Would you like to have Helo/Rapid Diver specific training progam offered
These guys define "Rapid Diver"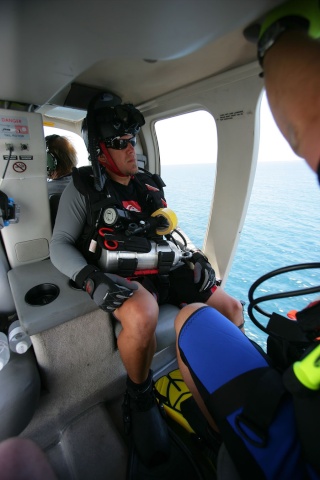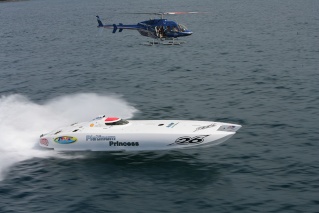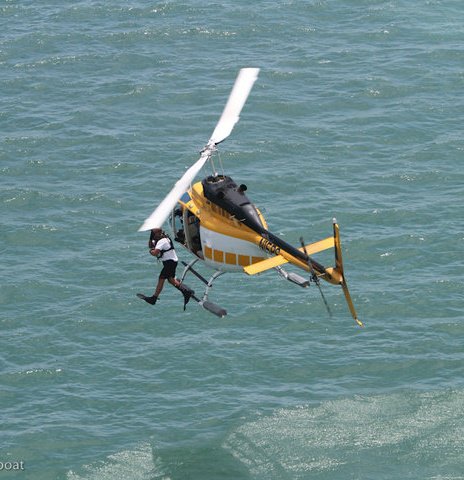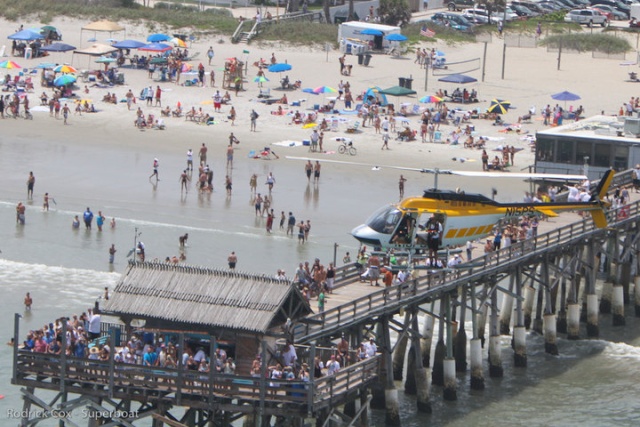 POPRA Rum Run race, part of the Long Beach Sea Festival. Long Beach to Catalina and back, finish at the Queen Mary.
The Rapids will now find another home with Red Bull's very own dive team. Details coming soon!
Mark sent in these pictures. If you are looking for Rapid Diver training in the Slidell, La area you can contact Mark and Rick at 985-641-9888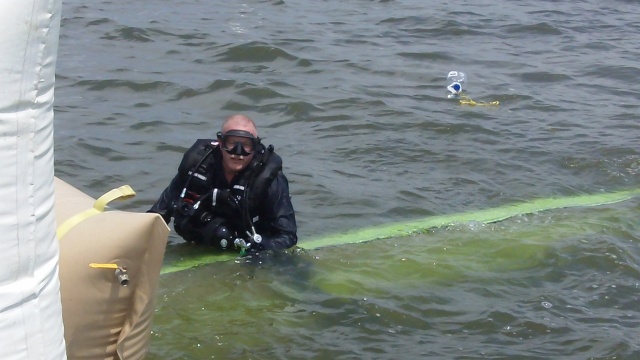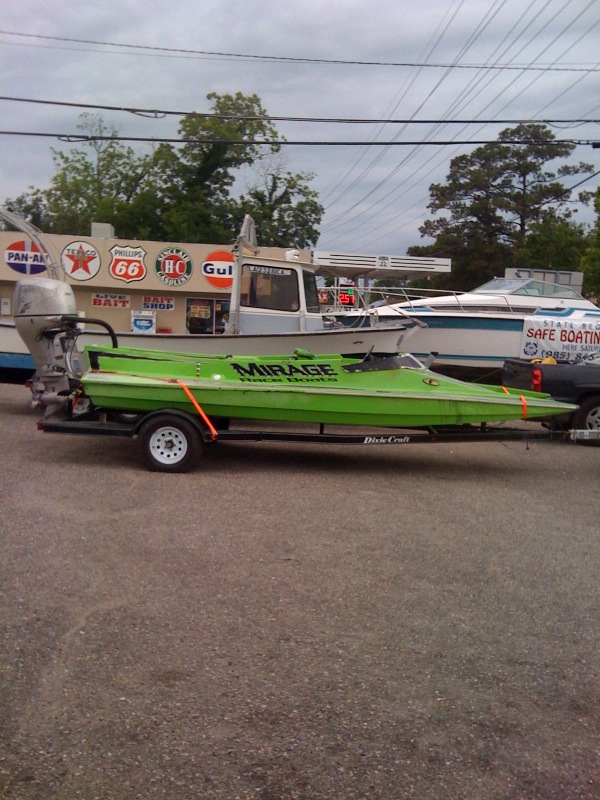 Rescue One




Posts

: 5


Join date

: 2010-03-18




Rescue One




Posts

: 5


Join date

: 2010-03-18




Rescue One




Posts

: 5


Join date

: 2010-03-18




Rescue One




Posts

: 5


Join date

: 2010-03-18



OSS ANNOUNCES RULE MODIFICATION FOR 2012
The Board of Directors has approved the following rule changes for the 2012 season. These have been sent to APBA also and we are recommending that they adopt these changes also. This will be discussed and confirmed during the APBA Meeting later this month in Chicago.

OSS OFFSHORE EVENT SAFETY RULES

Changes are noted in Red: Reason is Obvious

RULE 2 - REQUIRED SAFETY FACILITIES

A. In General –It shall be the Race Producer's responsibility to perform all safety functions and secure all necessary safety facilities in accordance with these rules and the Sanction Agreement.

B. Requirements - Each Race Producer shall be required to provide the following:

1. Safety Check-off Sheet - Complete and return the APBA Offshore Pre-Race Safety Check-off Sheet to the Chair of the APBA ORC 30 days prior to the event.

2. Required Personnel -

a. Race Medical Director – An emergency medical technician (EMT), or local equivalent, shall serve as the Race Medical Director. (Note: This is a minimum standard.)

b. Emergency Rescue Personnel - A minimum of 8 (eight) certified underwater dive/rescue personnel, experienced and trained in extrication of competitors from race boats, appropriately equipped for course placement at the direction of the event chief referee.

c. Emergency Medical Personnel - A minimum of six (6) EMT's and/or RN's and/or Paramedics assigned for the Pre-Race Morning Physicals. All personnel are required to report to the posted location 30 minutes prior to the posted time of the physicals.

3. Required Facilities -

a. Ambulances - A minimum of (2) properly staffed and equipped State Licensed Advanced Life Support (A.L.S.) ambulances for transporting injured APBA racers/crew to a designated hospital/trauma center. The exact number of ALS ambulances to be determined by the Medical and Safety Director in concert with the local race physician and local EMS.

b. Helicopters – A minimum of one (1) helicopter for Medical Rescue shall be required at all APBA sanctioned offshore races with race courses of 6 statute miles or less. Two (2) helicopters shall be required for courses in excess of 6 statute miles. Helicopter(s) is/are to be staffed by the Medical and Safety Director or his appointee and two (2) properly equipped and experienced paramedic rescue divers experienced in helicopter jumps/rescue. Note: Helicopters are for APBA official use only and may not be used for any type of media, photography or VIP rides.

b. Medical Rescue Boats - A minimum of six (6) Medical/Rescue boats on the racecourse at all times or more if conditions warrant as determined by the Medical and Safety Director, 4 of which are A.L.S. equipped and staffed . The true number of Medical Rescue Boats required at each race site shall be determined by drawing thirty (30) second response circles on the course map. No segment of the course shall be more that 30 seconds away by medical and rescue boat. Final approval shall be determined by the Chief Medical and Safety Director. Two thirds (2/3) of the required number of medical rescue boats must be ALS staffed and equipped.

c. Patrol and Tow Boats – A minimum of ten (10) Patrol and Tow boats on the racecourse at all times or more if conditions warrant as determined by the APBA Offshore Chief Medical and Safety Director.

d. Hospital - An assigned trauma receiving hospital duly notified and equipped

Rescue One




Posts

: 5


Join date

: 2010-03-18




Similar topics
---
Permissions in this forum:
You
cannot
reply to topics in this forum