Would be interested in an organized dive for Rapid Diver users?
I have been looking at several different locations around Florida and have found many dive locations that would be ideal for the Rapid Diver.

This is a good thread to post a location that you think would be a good site to rendevous at.

I just put up a poll up to see who would like to do a regional dive trip...Rapids only! Share you locations and please vote on the poll.

Thanks,
Chris
Last edited by Admin on Sun May 31, 2009 6:36 pm; edited 4 times in total
This is a secret location that I have been working on (in Florida approx 2 hours south of Orlando). I recently dove this site with Jeredan and Mick (Treasure Dogz). The site is steeped with history and made for a very rewarding dive. We saw tons of marine life.
Here are the pictures: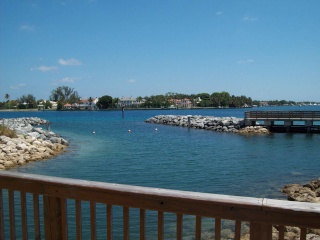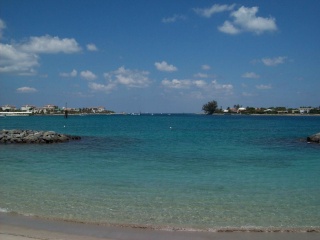 Here is another secret location that I have found. It is perfect for the Rapid because of its remoteness.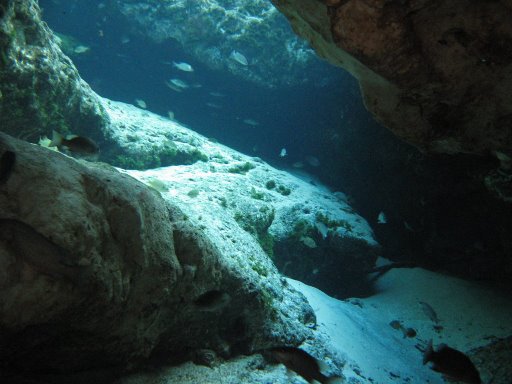 Wow, I can't remember the last time I've seen clear water like that! Up here in the North East 30 feet of vis is Heaven We normally get between 0 to 40 feet depending on conditions and tides. Great Pic's!
I am going to hit some locations in Florida over the next few months and will most likely be planning a trip somewhere just about every weekend (Saturday is the best day).

I'll keep you posted....if you are interested in hosting a Rapid Diver dive PM me!

Locations that I am looking at are:

Blue Heron Bridge/Treasure lagoon (pictures above)
Florida Keys
Blue Springs
I have some very interesting dives planned for 2010. Details coming soon!
If you are interested in doing some dives with your Rapid, or would like to try a Rapid Diver we will be hosting a dive each month at the Phil Foster Park (under the Blue Heron Bridge).
The water is crystal clear and warm, and we dive at slack tide. PM me if you are interested in joining us!
Here is a picture: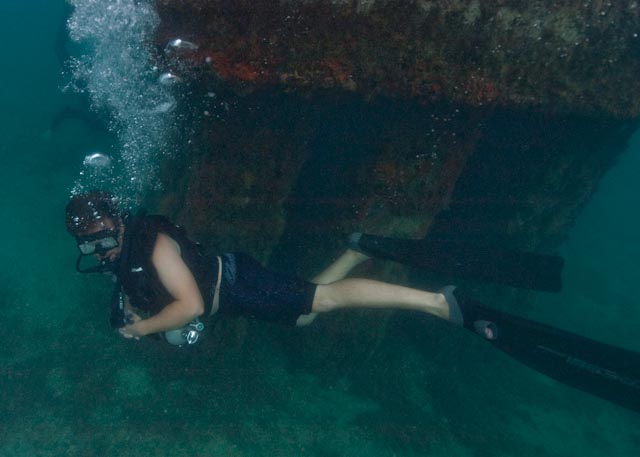 ---
Permissions in this forum:
You
cannot
reply to topics in this forum